One of the most common challenges for anyone moving to a new country is adapting to the new culture, traditions, and habits while retaining their identity at the same time. Being an international student coming from an Arabic country outside of Europe, I had a lot of thoughts regarding my identity moving to Finland for studying for a master's degree. Based on my personal experience, I can say it is quite challenging to retain your identity but it is doable, and at the end of the day, it is a choice!
It is hard because of many different reasons that make the two countries almost completely different. Differences starting from for instance the core beliefs to even the food making a living in a foreign country, not an easy job. On the other hand, no one can force you to do anything that you do not believe in. You have the freedom to choose whatever you want to do without being judged, which also makes it a tough responsibility.
I could write a lot about the different traditions and habits I have experienced living a year in Finland, but I would like to focus more on the Finnish people. Unlike the stereotype, most of the Finns, from my point of view, are friendly but you just need to start the conversation. I have been involved in quite many student associations and communities and have always felt appreciated being just present. Sometimes, I am the only international person in a room of more than 20 people and all of them just switch to English to keep me engaged with them while they do not actually need or have to do that. A few are even fine with struggling to speak their non-native language for the same purpose mentioned.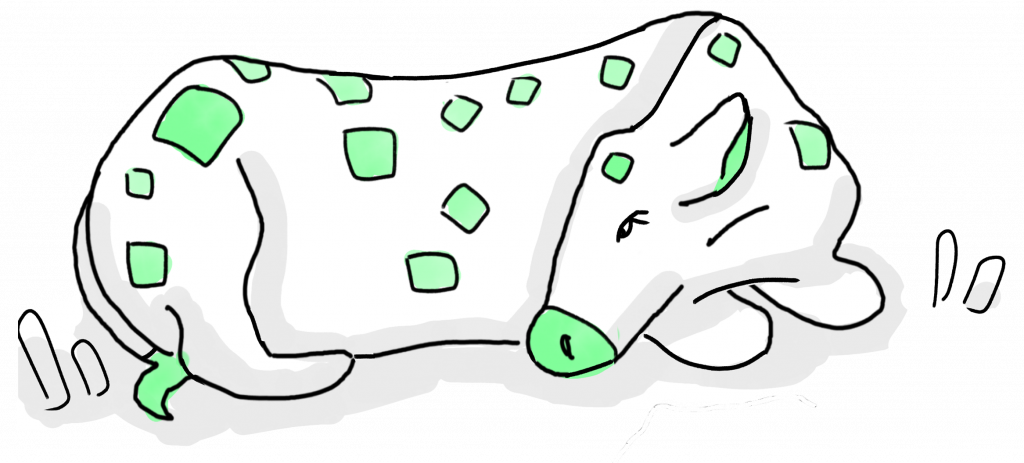 In supermarkets, for instance, people welcome you with a heartwarming smile, not only when you enter the place but also when you are done and leaving. In buses, it is kind of a tradition to wave to the bus driver thanking him/her for the ride before you get off the bus, and at the same time, he/she waves back and yes, this happens with almost every single passenger!
Most of the people are willing to help whenever they are asked and sometimes they even take initiative. Through my early weeks in Finland, I was waiting for my train at the railway station at it's expected track and it was almost 4 minutes before the scheduled leaving time and it had not arrived yet. Then, people started leaving the track slowly and I was not sure what was happening. Before heading to someone to ask, three guys standing on the opposite track noticed that I did not start moving as well and most probably I did not understand the Finnish instructions. They reached out explaining that the train changed its track due to a storm that happened and it is going to arrive at a different track and in addition, they offered to guide me to the new track due to the time limitation.
Being appreciated and welcomed, most of the time, is one of the best feelings I experienced living in Finland.
---