Editorial staff
Oulu Student Magazine is created by a group of writers, photographers and illustrators, most of whom are students or alumni of the University of Oulu. Freelancing for us is a great way to test your skills and receive feedback from your work. While previous work experience is a definite plus, most important factor is real interest to tell stories about student life.
So if you want to write, illustrate, photograph, create podcasts or produce social media content, please contact the Editor-in-chief, , or drop by our editorial office in the Student Union office.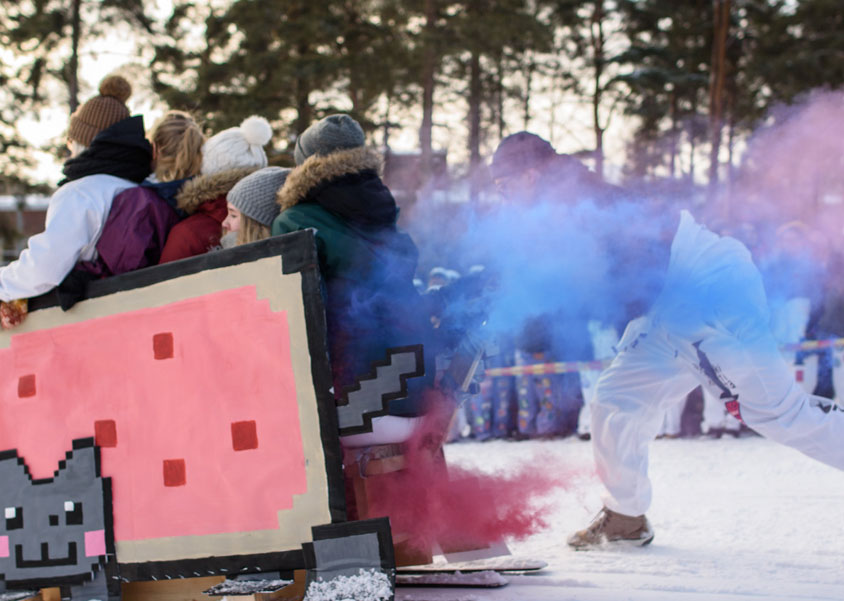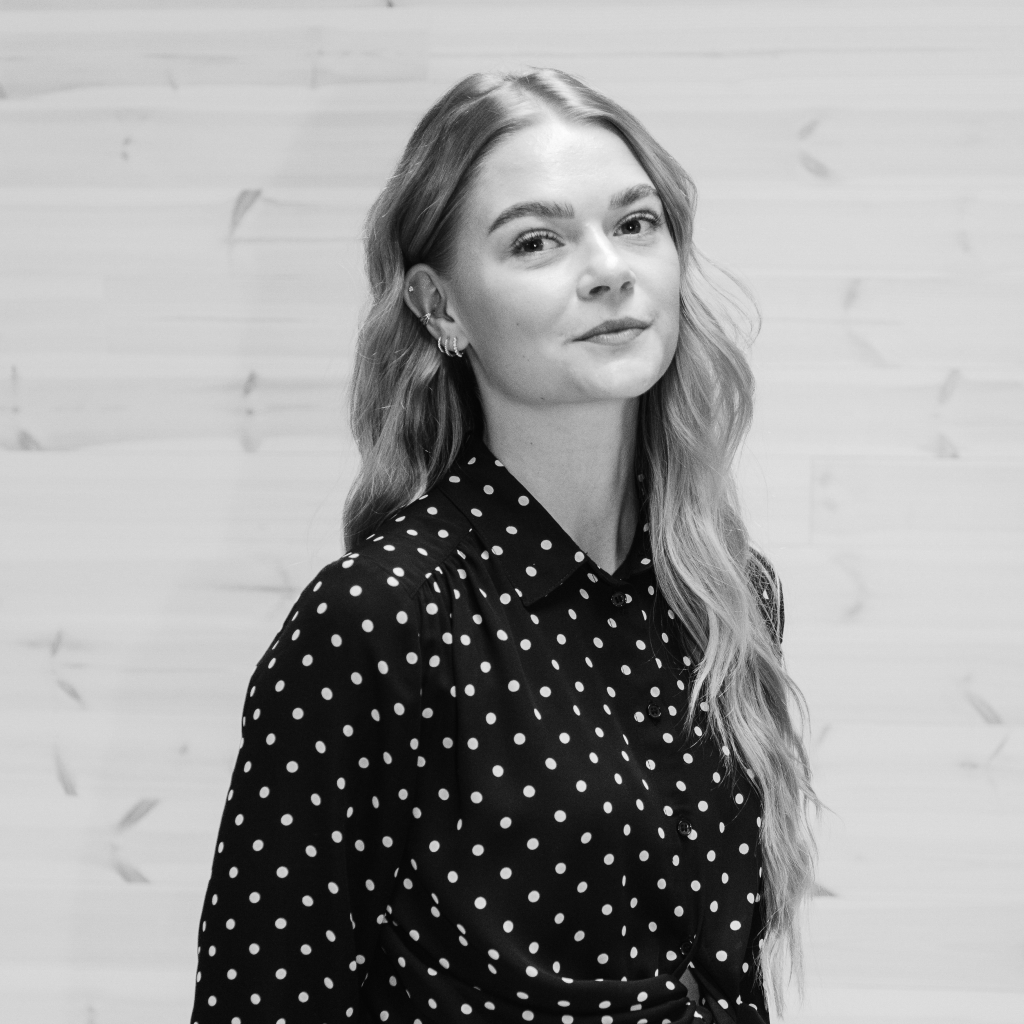 Editor-in-chief
TUULI HEIKURA

040 5267 821
A master's student in marketing who enjoys slow coffee-scented mornings, spends jogging paths with her two dogs and secretly dreams of a career as a homicide detective. Clears her brains by cleaning and drawing.
Media info
The Oulu Student Magazine offers glimpses of student life, articles about interesting people, research conducted at the University of Oulu and topical events and much more – since 1961.
Oulu Student Magazine is a journalistically independent publication for the people studying in Oulu.
ISSN 0355-9238 (painettu)
ISSN 1798-9922 (verkko)
Media information
Do you want to order volume of printed Oulu Student Magazine as a home delivery? Fill in the order via our own signup form located here. (Currently the form is only in Finnish.) NB! Our print issue is mostly in Finnish, but there is some content in English as well. Didn't receive the print magazine? Inform about change of address or problems in distribution either by email at or by phone +358 40 526 7821.
Corrections
Email the request for correction to the editorial team at
Publisher
Student Union of the University of Oulu Street address: Erkki Koiso-Kanttilan katu 2T door, 1st floor 90570 Oulu FINLAND Mailing address: PL 250 90014 Oulun yliopisto FINLAND
Advertising
Adapti-palvelut, +358 400 663 885,
Feedback
Does the Oulu Student Magazine deserve praise or blame? Did we succeed exceptionally or screw it up? How can we improve? Do you want to tip us off about story? Contact us at .