Many of us came to Oulu excited for the new path unfolding in front of us. Since the moment we decided to come, we knew a journey was beginning. Only at the very end can we say if we got what we were looking for.
We may have begun seeking a better future, a professional improvement, or just a new beginning. Still, we can never be fully aware of the potential hiding behind our expectations. The unexpected parts are the places to discover, moments to live, or challenges to overcome. 
Once someone told me that the difficult part of going back home after staying somewhere for a long time is realizing that you have two homes. You are going back to your family and friends, but also leaving behind new friends. In this article we are going to discover pieces of the journey of some former students who already left Oulu, and hear how it feels to say goodbye.
Every journey begins with a step
To reach the university, we all had to take many different steps. Some reached the university in a rush, without too much planning. This was the case of Héctor Pijeira-Díaz, Vasiliki (Vaso) Mylonopoulou and Tiina Strand. 
Héctor was still working on his master's thesis in Spain when he found out about a PhD position in Oulu and decided to apply. Similarly, Vaso was in Sweden looking for a job when she was accepted as a doctoral student. That was the beginning of the journey for them. 
It was a little bit different for Tiina. She was originally planning to go further down south from Sodankylä, her hometown. However, her plans changed when she was accepted to the university of Oulu. Even then, she thought it was only going to be for 5 years. In the end, it turned out it would take longer than that before she continued the journey she had in mind years earlier.
Feeling lonely and friendless was the hardest thing I faced in Oulu.
Not everyone's path was full of unexpected turnarounds. There are those who were able to picture the path they were going to follow and execute the plan with surgical precision. That was the case for Axel Cima, Lourdes Malacara and Kassandra Hernández. From all corners of Hispanic countries (Argentina, Mexico and Spain, respectively), they did an extensive search for programs that matched their interests.
While Axel was focused on economic geology, Lourdes and Kassandra were interested in education. Lourdes was interested in the links between education and technology, while Kassandra wanted to look into the pedagogic strategies of Finnish teachers. After a lengthy process reviewing several programs in different cities, they choose Oulu as their destination.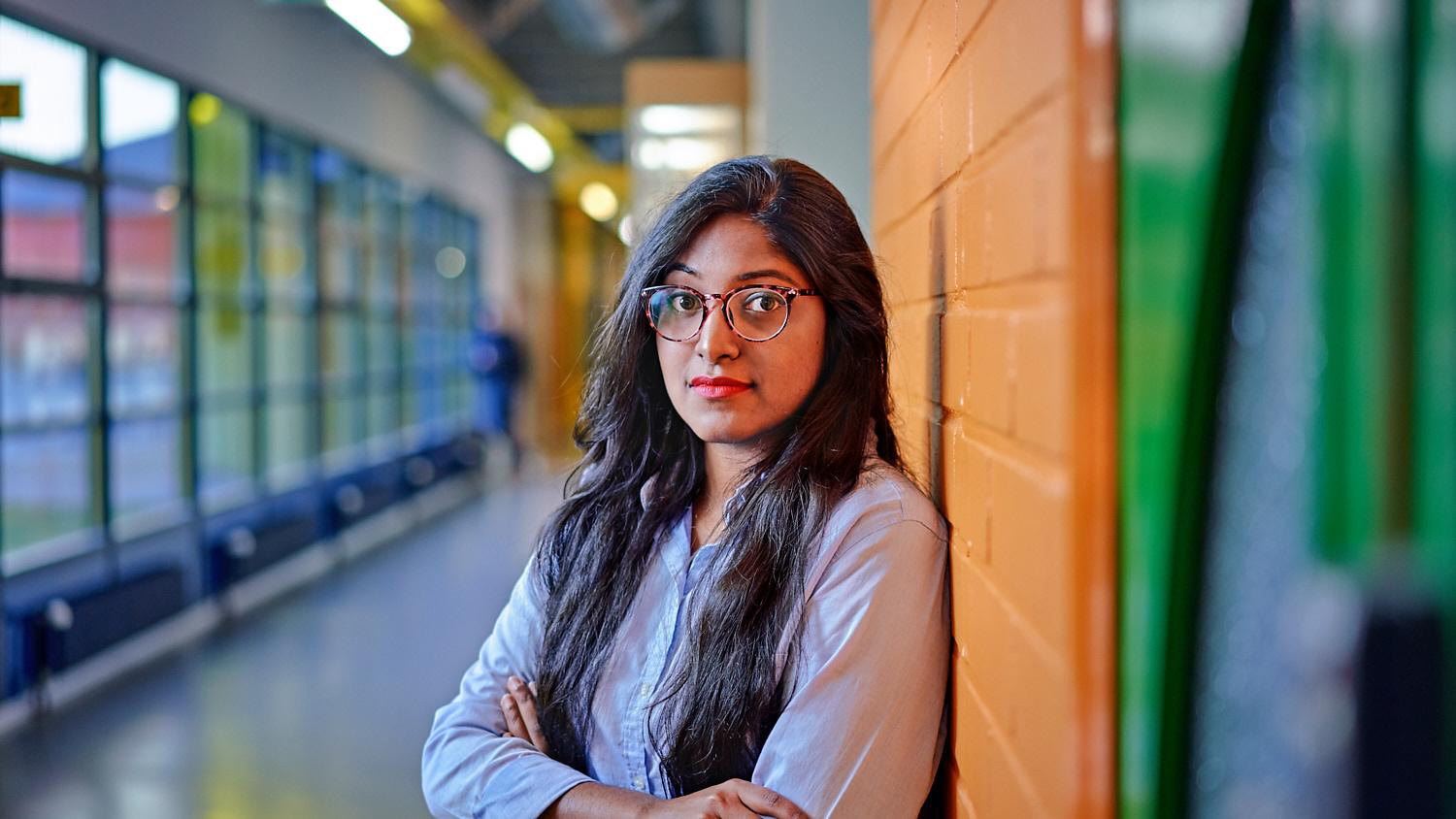 Looking for company for the ride
As main characters of our own story, we accepted the solitude in coming to Oulu and leaving behind our familiar lives. Even though every journey began individually, we needed to build bonds with people to overcome the challenges along the path. For some it was easier, while others struggled.
The sense of community is very precious thing and it's hard to come by after you graduate.
The latter was the case for Fatema Tuj Zohora, then Master student in molecular medicine. Even though she found many opportunities for her research interests at the university, she had a hard time developing connections. As she remembers: "In the very beginning, I didn't feel welcomed. It was very hard to find a friend in the classroom. Feeling lonely and friendless was the hardest thing I faced in Oulu." 
Some other students were lucky enough to be able to find a group of people that accompanied them through the entire journey. Axel is grateful for the solid group of classmates who stuck with him during his 2-year programme. 
"Since the very beginning we formed a wonderful group of international people from every continent and we stuck together. Multiculturalism and friendship were great pillars for this experience."
Likewise, Tiina highlights the relevance of people in her university experience. Vappu has especially been a very special time for her. 
"It felt like all the students were out and about and you could make new friends everywhere. The sense of community is very precious thing and it's hard to come by after you graduate."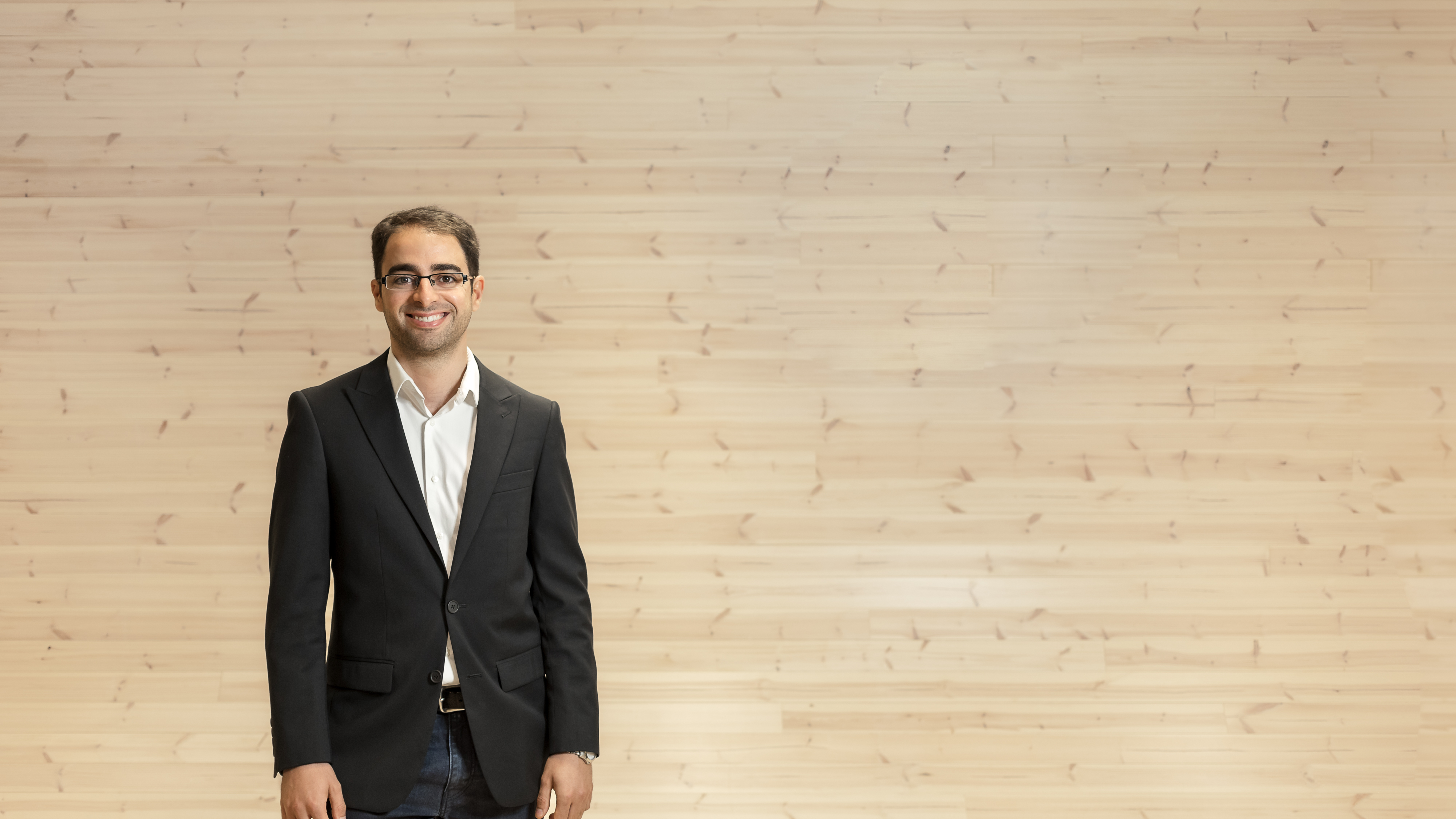 Surprises along the path
A Finnish expression says: "Elämä ei ole ruusuilla tanssimista" – literally, life is not dancing on roses – meaning life is not exempt of troubles. Indeed, the troubles faced along the way also left deep traces in us. 
One challenge for exchange students was the cold and long-lasting dark season. Lourdes knew about the cold weather before arriving, but she still felt sad and lacked energy to do her research during the winter. 
"I wanted to sleep most of the time and did not want to do my assignments", she says. 
Despite the struggle, winter changed Lourdes' view about locals for the better. 
"Before moving to Finland, I had the notion that Finnish people were 'cold'. Instead I found that while Finnish people take their time to know you, once they trust you they are really friendly and nice. They really care for their friends, and they support you in difficult times but also in happy moments", she says.
Sometimes the biggest challenge was else, something you could not see coming. That was the case for Vaso, for whom her studies became the biggest challenge to overcome. 
"I think the PhD itself was difficult. I have not yet met a doctoral researcher who is doing perfectly well mentally. A PhD takes years, and one really only believes that they can make it at the defence. The years before are full of uncertainty, doubts, and random deadlines."
Similarly, his PhD challenged Héctor to reinvent himself. Coming from a totally different academic background, he had to work extra hard to fully embrace the multidisciplinary nature of his research.
I have not yet met a doctoral researcher who is doing perfectly well mentally.
"I had an engineering background and came to work in educational psychology. My thesis had a very strong component of physiological data. So, you know psychophysiology, educational psychology, computer science, that mix was difficult."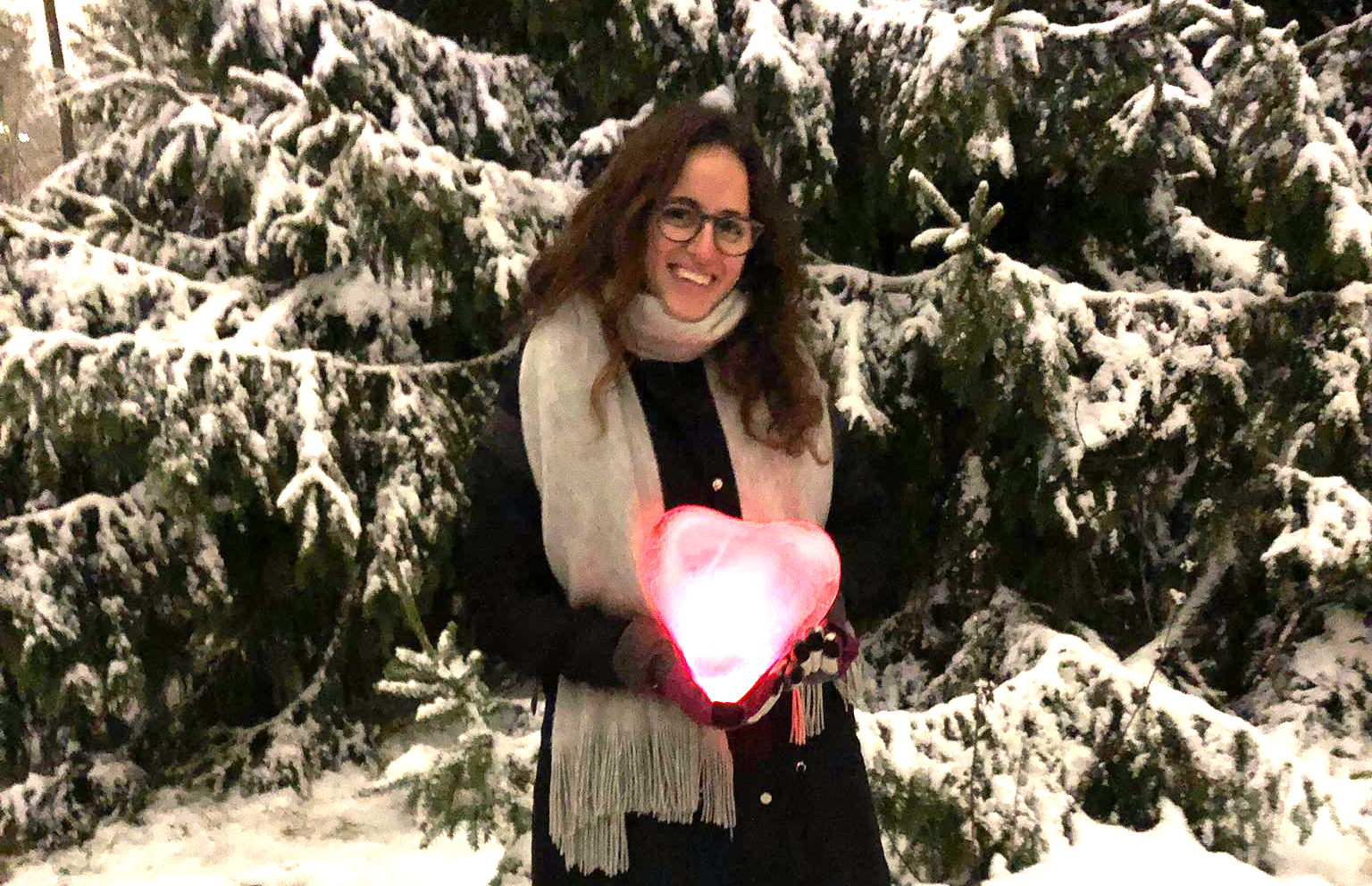 The end of one journey is the beginning of another
At the end of the journey, new decisions had to be made for the future. In the case of some our interviewees, their studies in Oulu gave them clarity of mind about their perspectives and priorities. 
Axel for one discovered his deep bonds with his home country. 
"I realized how much I was missing my family, friends, girlfriend and culture. I decided to finish my degree, pack my stuff and return home."
Similarly, Fatema's desires and goals lead her to Germany to continue her PhD. However she left with some mixed feelings.
"I'll miss Oulu and my friends over here a lot. But my career goal is leading me there."
Vaso also felt like her path lead her further away. 
"After spending a few of months in Oulu, I realized that I would leave it either for Helsinki or most possibly for another country. I did not know when and where, but both my partner and I felt like this". 
Some, however, left with less clarity, not knowing if they would be back or not. That was the case for Tiina, who moved to Helsinki.
"Oulu is a good place to live. I have nothing against moving back to Oulu, it's just that I have to be somewhere else for a while."
Some say goodbye, hoping to come back and visit former friends. For others, leaving is not so easy. As Kassandra says: 
"I feel very sad about leaving Oulu, because it has felt like home all this time. It's difficult to me to say goodbye to people without knowing when I will see them again, or even worse, if I ever will."
"When you miss a place, what you really miss is the time that corresponds to that place; sites are not missed, but times. "
Jorge Luis Borges